// what we offer
Your Partner for
Recruitment
With our huge experience in Japan geography, we offer a wide range of services for our Japanese and Indian clients. These include language trainings to develop the ecosystem and generate a resource pool, corporate trainings which will be tailor made for your requirement, for your specific industry, and target JLPT level. And we help you find bilingual resources. As additional services, we also undertake Japanese translation and interpretation work.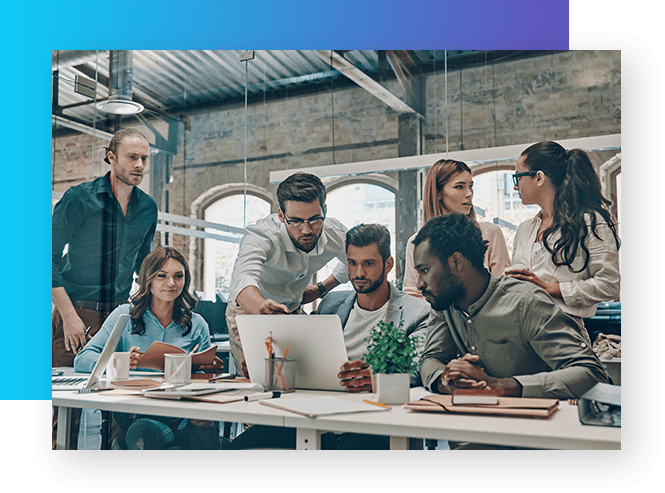 // Experience. Execution. Excellence.
What We Actually Do
Recruitment , Training & Sourcing
With a focus on high integrity, we aim to establish ourselves as a trusted IT partner for our clients and foster long term relationships, with an aim to PROCEED in the right direction, progress and prosper together.
// our services
Our Leadership Team
We help businesses elevate their value through custom software development,
product design, QA and consultancy services.
// technology index
Improve and Innovate
with the Tech Trends
We hire and build your own remote dedicated development teams tailored to your specific needs.